YOUR ONE TIME THRIFT INVESTMENT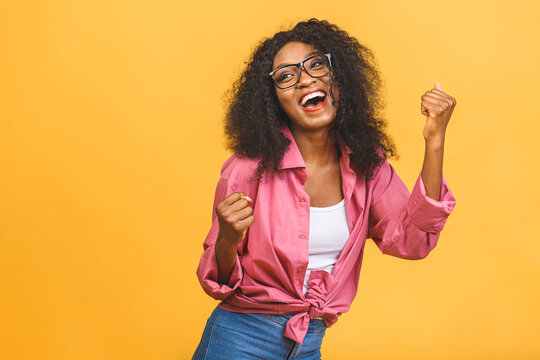 With our Fixed Thrift Deposit, your deposit just got elevated to another level.
Our Fixed Thrift deposit plan offers a range spanning from ₦200,000.00 to ₦1 million and above, designed for a 12-month period. This plan presents an attractive interest rate that varies from 10% to 30% per annum.
Investment Allocation:
We allocate our funds across several avenues to ensure prudent investment:
Safari – Our In-house Product: Our proprietary product "Safari" serves as a key investment avenue.
Commercial Papers: We actively invest in commercial papers to diversify our portfolio.
Money Market: Our investments extend to the money market, providing stability and liquidity.
T-Bills (Treasury Bills): We participate in T-Bills, a secure government-backed investment.
Bill Bonds: Our portfolio includes bill bonds, contributing to a balanced strategy.
We prioritize the security of our clients' funds and exclusively invest in well-secured platforms. Our investment approach aligns with safety and stability.
Government Backing and Client Assurance:
Our investment platform is fortified by government support and insured by NDIC (Nigeria Deposit Insurance Corporation). Leveraging this legal backing, we ensure both the legality and security of our investments. We are committed to delivering substantial returns to our thrift savers, with the confidence derived from our government-endorsed investment framework.
For our interest rates, please do call 09014149580